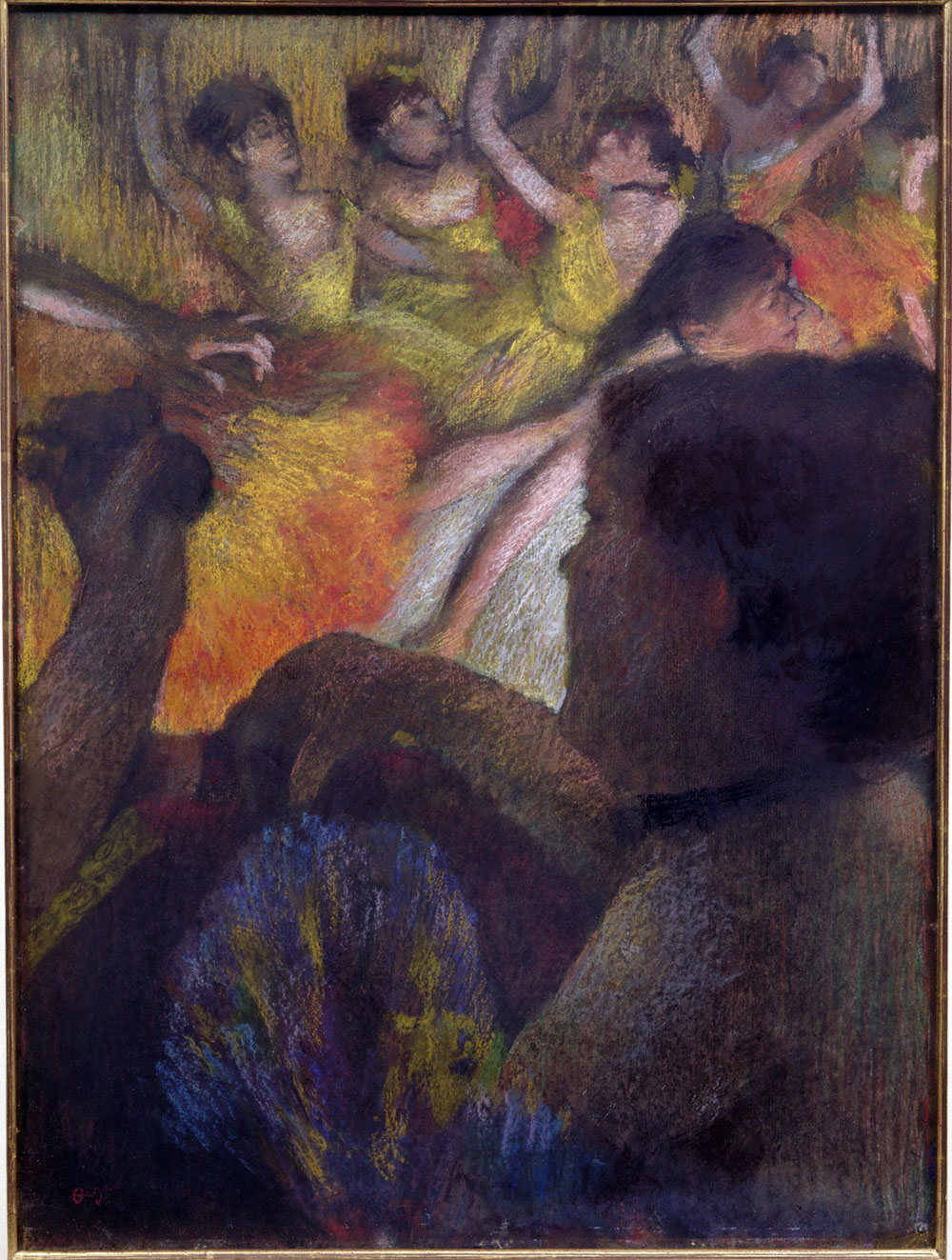 Art and the Stories We Tell Ourselves
Cody Delistraty writes in The Paris Review,
"Degas ultimately thought that his paintings of the women who performed at the opera cut through the stories they were telling themselves, about their claims to beauty, status, and talent. He believed that was the goal of the artist: to separate what we tell ourselves from what is true. "Women can never forgive me," he told the painter Pierre-Georges Jeanniot. "They hate me. They can feel that I am disarming them. I show them without their coquetry, in the state of animals cleaning themselves."
"Degas might have been a misogynist, but he was right about the nature of human performance. We all tell ourselves stories, many of them conflicting, but, so long as we're not irredeemably deluded, we know they are, at least in part, necessary fictions. Sometimes the cracks show between what we tell ourselves and what we know to be the truth. Nuance is key. At times, the curtain comes up before the dancers have had a chance to ready themselves, before the top-hatted men have made their way back to their seats. Some of us tell ourselves closely accurate stories, others turn themselves into victims or aggressors, kindly souls or crafty louts. We crave identity, selfhood—to have a story is to be human. Friends, therapists, lovers—they tell us our stories are correct. To affirm a person's story is to affirm her significance."
Read More

The Opera Backstage, by Cody Delistraty, The Paris Review,
October 28, 2019, accessed online March 4, 2021.
Thanks for Visiting 🙂
~Sunnyside